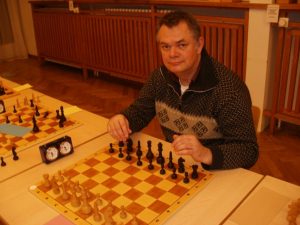 Around the turn of every year, an international chess congress is organized at Hastings, England that gathers many people to compete in a round-robin tournament. The very first edition dates back to 1920 when the English player Frederick Yates won the title.
This year, the Congress started on December 28th, 2017 and lasted until January 7th, 2018. The games took place at the Horntye Park Sports Complex on Bohemia Road, in Hastings. There are several prizes available, the highest being £2000 and the lowest £200.
As for the rate of play, all moves must be done in 110 minutes with an extra 10 seconds per move. Next, let's see the winners of each of the tournaments played a few days ago at Hastings:
Masters
The winner was Sengupta Deep from India with a rating of 2586, followed by the Brazilian Fier Alexandr with 2576 and another Indian, Stany G.A. with 2502. The highest placed English player was Gormally Daniel on the 5th position with a rating of 2477.
Christmas Morning
In the A section, the English Pink Joshua and Batsaikjan Tserendorj from the US are tied at the first place with a rating of 182. In the B section, Bullock Lee and Fowler David, both from England, are tied in the first position with a 134 rating.
Christmas Afternoon
This tournament had 4 sections, each won by the following players:
A : Trzaska Peter from Germany, 187
B: Broksch Dirk from Germany, 160
C: Woodhams Mason from England, 136
D: Stock William from England, 119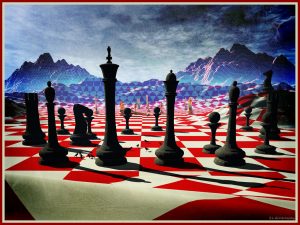 New Year Morning
There were 3 sections:
A: Thorpe Thomas, Wales, 185
B: Heath David and Mahoney Nicholas, both from England, 144
C: Fleischer Jeff, England, 127

New Year Afternoon
The tournament had 2 sections:
A: Barton Alan, England 183
B: Waldock Adrian, England, 137
Blitz sections
The Pairs Blitz  section was won by the Essex Boys Adam Taylor and Ollie Wilson (2150) while the Fun Blitz big prize went to Rolvag Mikael from Norway (2148).
Weekend
The open section title belongs to Vakhidov Jakhongir from Uzbekistan (2516). The intermediate section was won by the English Goodfellow Russel (159) and the U130 lucky winner is Bernard Chris from England (129).