Chess is one of the most popular games worldwide that has been around for at least 4,000 years, dating back to ancient Persia. Being a popular game in the places of learning, Chess has always had a reputation of an interesting and challenging game among the social and intellectual elite.
There have been many great players, also known as chess masters, in the history of chess, but this article will introduce you to the greatest chess players of all time. Let's go back in time and get to know the legends who were outstanding during their era.
Garry Kasparov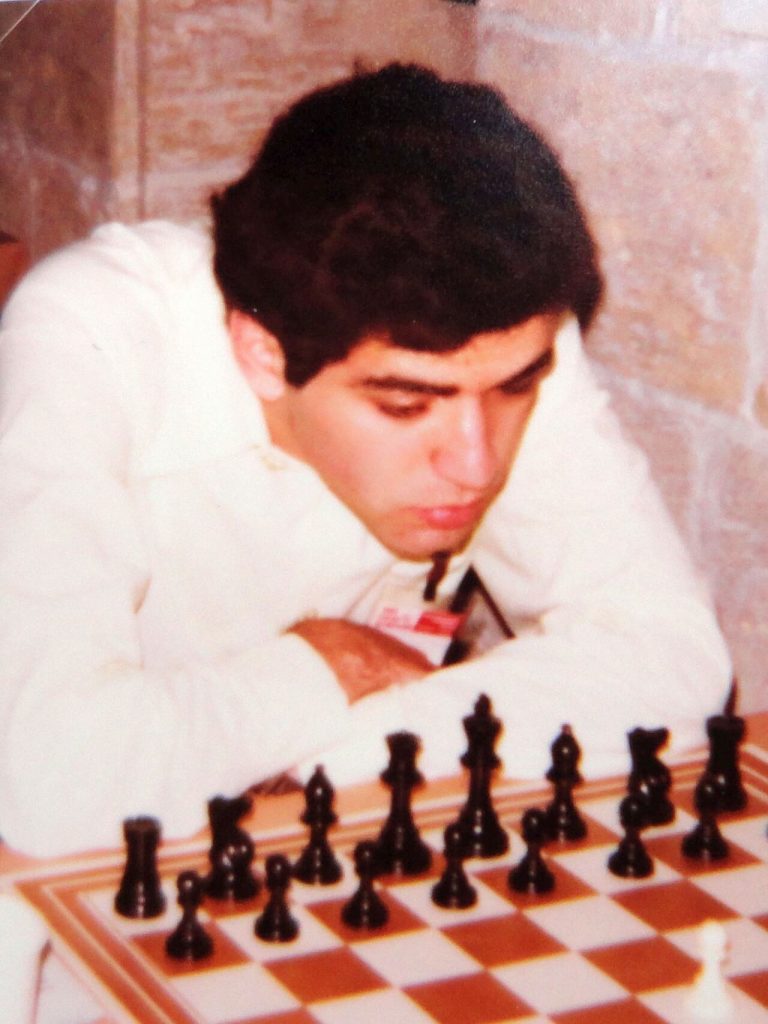 Garry Kasparov ruled the chess world from 1985 to 2005, when he retired. Alongside Carlsen and Fisher, Kasparov is considered to be one of the greatest chess players of all time. During his prime, he was one the best attackers ever to play the game and one of the most intimidating opponents you could have sat across your chessboard.

Garry was only 14 when his mentor, Mikhail Botvinnik, sneaked him into a professional tournament of Russian GMs, which he won. The only player who could stop him at the time was the unbeatable Soviet World Champion, Anatoly Karpov, which he succeeded in their first encounter in 1984. Nevertheless, the following year, Kasparov managed to win the title.

Garry Kasparov had a skill of the most talented chess players, but more importantly, he had massive confidence in his capabilities. He was a tactical genius who had incredible psychological power of never breaking under pressure.
Bobby Fischer
Bobby Fischer is universally regarded as one of the greatest competitors in the game of chess and, according to many chess fans, the greatest chess player of all time. He was superb in every aspect of the game, an all-around technical magician.

Fischer had an obsessive mind and an incredible will to win. He became world champion in 1972, but due to his issues and problems with FIDE, he stopped playing chess professionally. In 1975, Fischer refused to play against Karpov, who had challenged him for the world title, because he didn't agree to the playing conditions.
Magnus Carlsen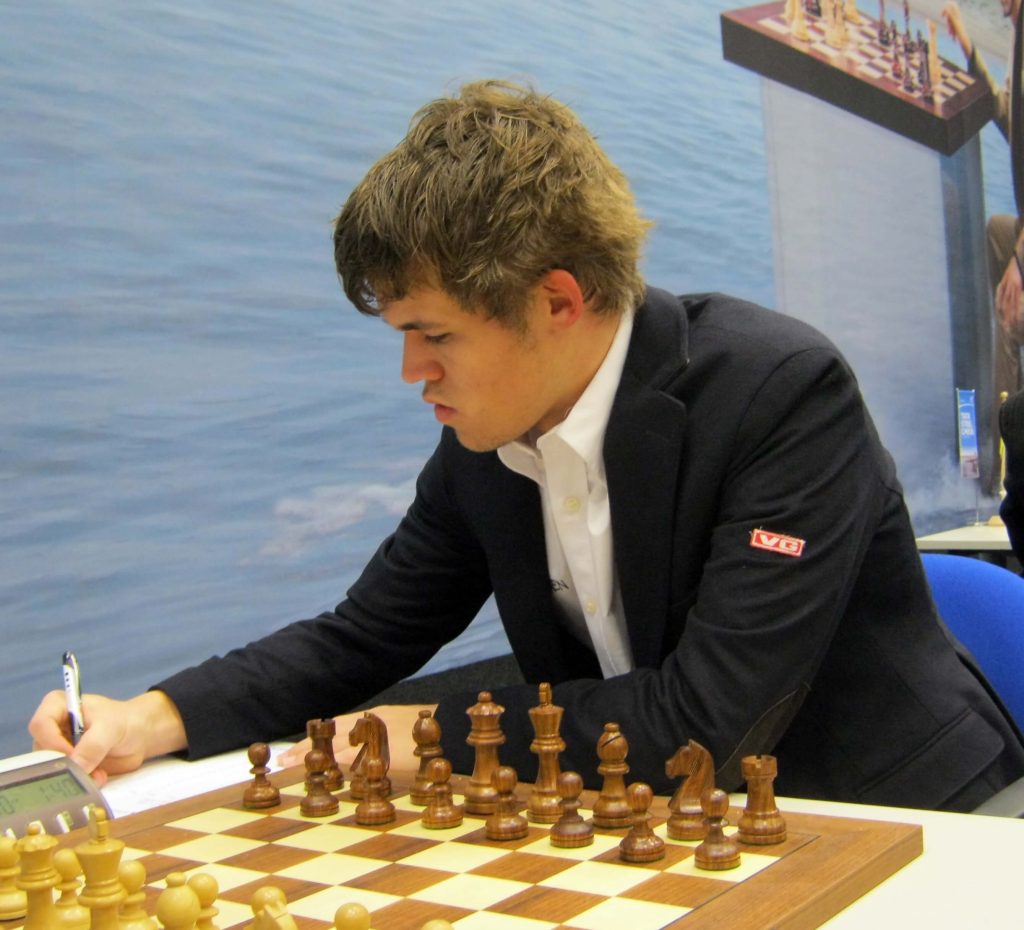 Magnus Carlsen's amazing achievements speak for themselves, as he earned his grandmaster title when he was only 13 years old. Five years later, in 2009, he became world No. 1 player in the FIDE rankings and reached a remarkable Elo rating of over 2800.

In 2012, Carlsen defeated Vishy Anand, the reigning World Chess Champion, and became the new World Chess Champion. In May 2014, he reached a record-breaking rating of 2882 that was highest in the history of chess.

Magnus is a real virtuoso at the chessboard and his game doesn't seem to have any weaknesses. His game is both strategic and positional, and he doesn't miss tactical opportunities.